Lakiko
cellist
singer
composer
18.10.19 Kyburg Sonata Release
The Kyburg Sonata emerged as a result of my preoccupation with the question: what is originality and creativity and is there such a thing? The idea was to create a work that consisted entirely of parts of existing works by other artists, and to put these parts together like playing with Lego blocks. The material of the "Lego Castle" or the Kyburg Sonata is the festival program of the Kyburgiade 2019. That was a lot of musical material. Then I simply set the rules, and spent months immersing myself in the pieces, and rummaging around until the sonata was finished.
Languages that I used are German, French, Italian and Romansh.
1.Let Us Dream
2. Italian Spring
3. Night (ft. Astrid Alexandre)
Mysticism
Dream
Sound explosion
Lakikos music resembles an oriental bazaar, where you can find the rebellion of the medieval Bogumils, the clear structures of classical music up to experimental soundscapes - the music of her own brain waves.

Her hallmark is the clear, mystical voice, the expressive cello playing framed by the relentless repetition of the loops.
1.Ella
2.Intro
3.Sounds
4.Dvougao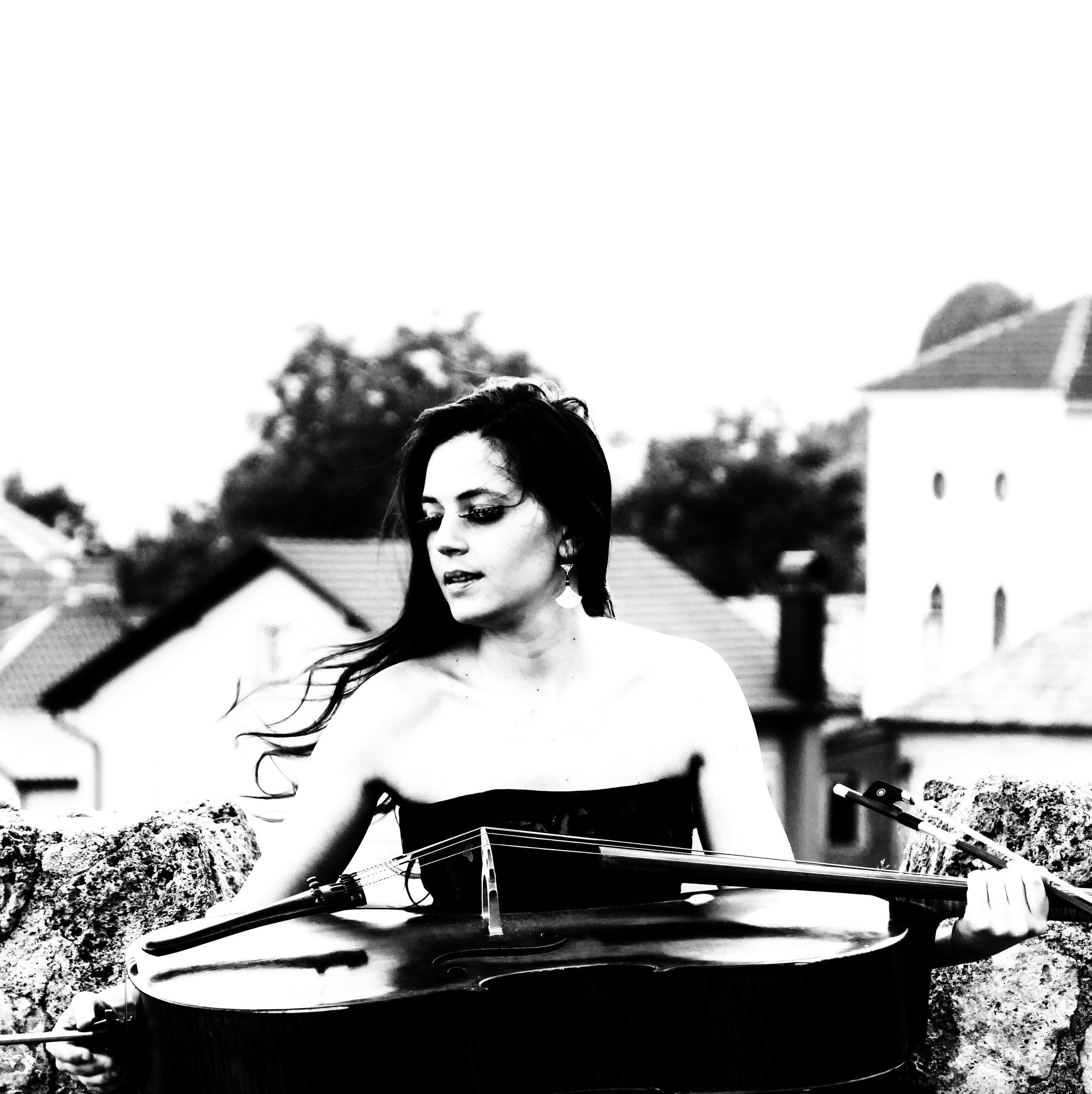 BALKAN QUINTOLOGY EP - 2019
"We are frozen shadows
that are quietly waiting
for spring to come,
which seems will never come"